The Snohomish County community is my family, and I know this area like the back of my hand. I understand the issues you're facing all too well, as business owners, and as working families.
As a judge pro tem, I understand the inter-workings of a courtroom and the rules of evidence. I apply those skills while presiding over cases, to ensure the laws, statutes, and Constitution are applied fairly and impartially, without bias. I strive to be a hard-working judicial officer committed to the law, accessible and transparent. I firmly believe that everyone must have access to justice, and I know that together we can re-imagine a justice system that works for all of us.
I promise to serve as your next judicial officer with integrity, honesty, and impartiality. Thank you for your vote!
With gratitude,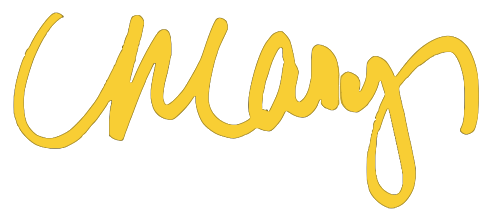 --
Mary's Judicial Experience Speaks for Itself!
As a Judge Pro Tem, she has presided over 1,700 cases in Snohomish County District Courts in the following areas:
Criminal cases
Pretrial criminal and civil motions
Mitigation matters
Contested infractions
Small claims trials
Mediations
Trial confirmations
Name changes
Domestic and anti-harassment protection order hearings
Both ex-parte and full hearings
Sentence compliance
Arraignments
Plea and sentencing hearings
Sexual assault cases
Vehicle impounds
Mary ensured that individuals in need of interpreters in these cases received them, to provide a more accessible justice system for ALL!
Mary is the
ONLY

Candidate Who:
Has successfully argued before our State Supreme Court
Has Federal Court experience
Has brought a class action suit against WADOT regarding the I-90 toll charges, successfully protecting the constitutional rights of the people
Has Appellate court experience in both the WA State Supreme Court and Court of Appeals
Is the parent of a US Navy Veteran
Mary will bring this experience, compassion, and dedication to our justice system to her new role as your Snohomish County Superior Court Judge in Position 17.
--